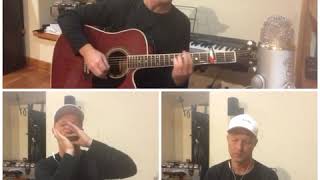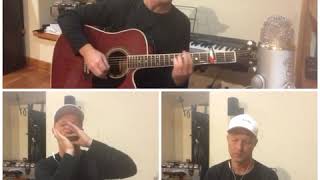 I'll Be Home For Christmas
I play this tune in -Eb-. On harmonica I am playing the 1st verse on an 1847 BOLD (LowBb) that is Country Tuned. This gives me the...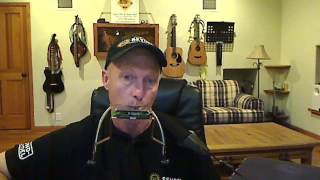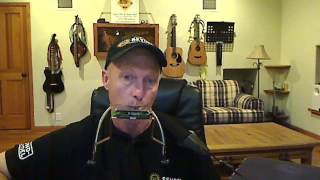 If you spend any time at all on harmonica related forums or social media, you will see endless discussion on the topic of overblow and...